PROFILE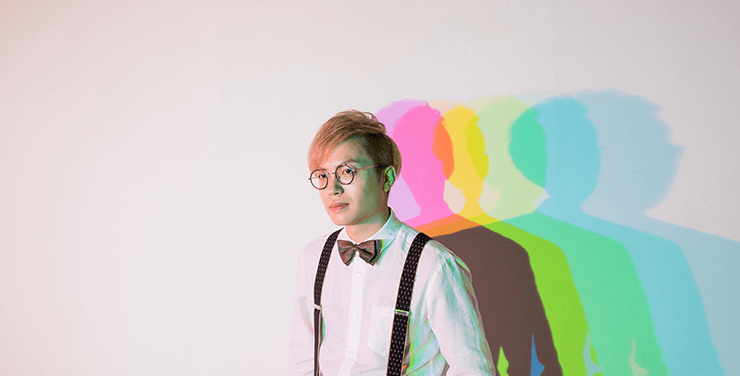 kevin mitsunaga
電子音楽ソロ・プロジェクト "Leggysalad" として活動。
ネットレーベル ALTEMA Records、関西のレーベル Day Tripper Records からのリリースをはじめ、
企業広告映像・TVCMへの楽曲提供等、活動は多岐に渡る。
現在は "fhána"(ファナ)のメンバーとしても活動中であり、TVアニメの主題歌等を担当している。
NEW WORLD LINE Inc. 所属
Acting as electronic music solo project "Leggysalad".
I have released a sound source from the net label "ALTEMA Records", independent label "Day Tripper Records".
Activities such as offering music to corporate advertisement videos, TVCM, etc. are diverse.
Currently he is also active as a member of "fhána", and he is in charge of the theme song of TV animation etc.